Twitter stock losing value amid decline in user base
Twitter stocked dropped at least 12% at times last week spurred by losses in it's user base of at least 2 million in the 4th quarter of 2015. Although a media and pop culture staple, Twitters user base of 305 million has long been a week spot compared to it's competitors. Facebook has 1.6 billion user and Google has several products with over 1 billion users.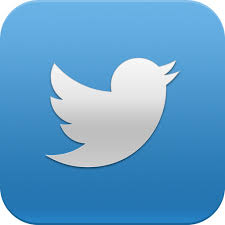 Although revenues have increased the service is still not near profitability which has some investors skittish. The winds of change can blow quickly across the internet landscape, and companies that fail to capture and grow their user base, think MySpace, can fall away very quickly. For it's part Twitter is working on innovations to further engage and draw in more users. Updates to the timeline feature have shown positive results encouraging CEO Jack Dorsey to describe it as "a big part of that (the solution towhat is inhibiting growth at twitter)" Compounding problems at Twitter is a continuing exodus of top executive talent from several departments, chasing down what is seen as better opportunities. Even CEO Jack Dorsey splits time with his other project, Square, irritating many investors who believe Twitter deserves full attention to maximize potential.