Top 10 Free Photoshop Logo Tutorials
Need to create an eye catching logo from scratch? Have a logo in PSD format that you need to make changes to? One of the first steps when working on your brand's website is to define that brand with an effective, memorable logo.  We've collected the best free Photoshop tutorial sites from around the web here. These sites have a good selection of tutorials that take you step by step through the process of developing your own logo in PhotoShop. Enjoy and if you know of other good resources out there, let us know in the comments section.
Create an awesome logo similiar to Firefox, the firefish teaches some excellent techniques you can use in your logo.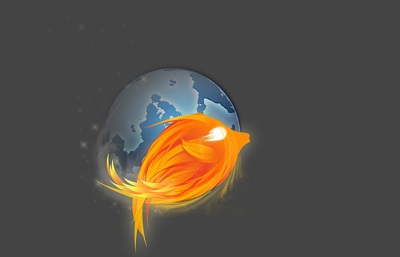 Really nice blue logo based on an anime character.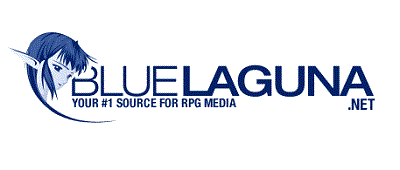 Create this really cool logo effect with the PhotoShop pen tool.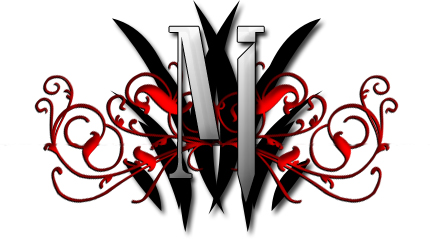 Create a cool glasslike effect with this logo.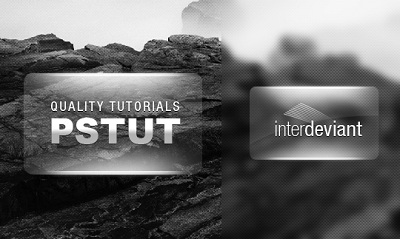 Create a dark logo in PhotoShop step by step.

Cool sparking effect with 3d letters and a dark background.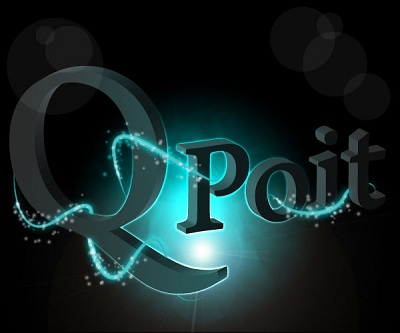 A subtle retro effect on this green logo.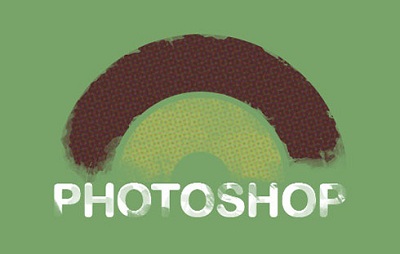 A nice modern logo with planet effect on a white background.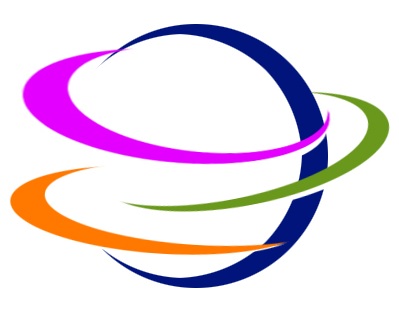 A simple log with bubbles.

Learn to create another really cool fire effect with easy tutorial merging a nike swoosh with an image of actual flames.