Jailbreaking Hacker Ends Gig With Apple
Imagine this, as a teenager you've managed to reverse engineer what thousands of professional engineers worked on for years at the most valuable company on the planet. You're already a legend among your peers viewed as a man before your time.  Next thing you know it's not the police at your door it's the HR department of Apple, the target of your deeds, offering you a cushy remote internship to  help work on their security. This wasn't a dream for twenty year old hacker and Brown University student Nicholas Allegra, better known as Comex, the mastermind behind several Apple jailbreaks.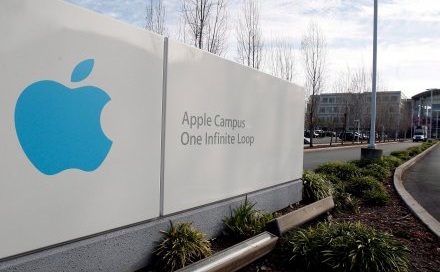 Engineering feats by Comex include Jailbreakme2 and Jailbreakme3which allow users to bypass Apple's proprietary system on iPhones and Ipads . For those unfamiliar, jailbreaking is a term used to define gaining root access and removing the limits on Apple devices using the iOS (iPhone Operating System). After a jailbreak users would then be free to load their own applications, extensions, themes, and content without going through the official Apple store. In August 2011 Apple offered Comex an internship with the company, citing his leave from Brown and "boredom" with the world of jailbreaking he accepted the offer. 
Last week that situation came to an end as it was revealed Allegra no longer worked for Apple. "So... no point in delaying. As of last week, after about a year, I'm no longer associated with Apple,"  he wrote on Twitter which was shortly followed by the explanation, "As for why? Because I forgot to reply to an email,". The email in question was one from Apple offering to extend his employment as a remote intern. By the time Allegra got around to responding, the offer had been revoked.
"I wasn't too happy about it, but it didn't seem like I was able to fix it," he told Forbes. "So that's what it is."